Closed for session due to the corona virus
While waiting subscribe to my
NEW Fan Paige : My No.1 Fans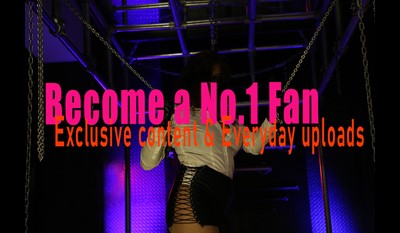 You have found Mistress No.1.Experimental and seductive Dominatrix in Denmark.
I meet with experienced Subs as well as newbees. I make demands on the slaves i
meet with I don't meet everyone, so you will you will approach me with a polite and
informative application for your session by email.If you want the chance to meet me,
it's a good idea to have read my website. Here you will also find over 500 photos.